January
Jan 2 Semester begins
Jan 16-25 Lessons with Pico
Jan 28-31 Lessons with Pico By Request ONLY - payment due
February
Feb 4 Lessons with Pico
Feb 6-7 Lessons with Pico
Feb 20-24 Lessons with Pico
March
March 1 4:00/4;45 Performance Class at Pilgrim
March 2 7:30 and March 3 2:30 Bozeman Symphony
March 4-11 Lessons with Pico
March 14 Lessons with Pico
March 18-22 No Lessons - Spring Break
March 25-29 Lessons with Pico
April
April 12 4:00-4:45/4:45-6:45 Performance Class at Pilgrim
April 13 7:30 and April 14 2:30 Bozeman Symphony
April 16 and 24 No lessons after 6:30
May
May 1-2 Lessons with Pico
May 10 4:00-4:45/4:45-6:45 Performance Class at Pilgrim
May 11 3:30 and May 12 12:45pmSpring Recitals at Pilgrim
May 20-24 Lessons with Pico - End of Spring Session
May 27-30 Lessons with Pico By Request ONLY - payment due
May 31 3pm - June 1 at 10:30am Make-up Lessons
June
June 10 Summer session begins
Group Class
Feb 11, 18, 25
April 1, 8, 15, 22, 29
May 6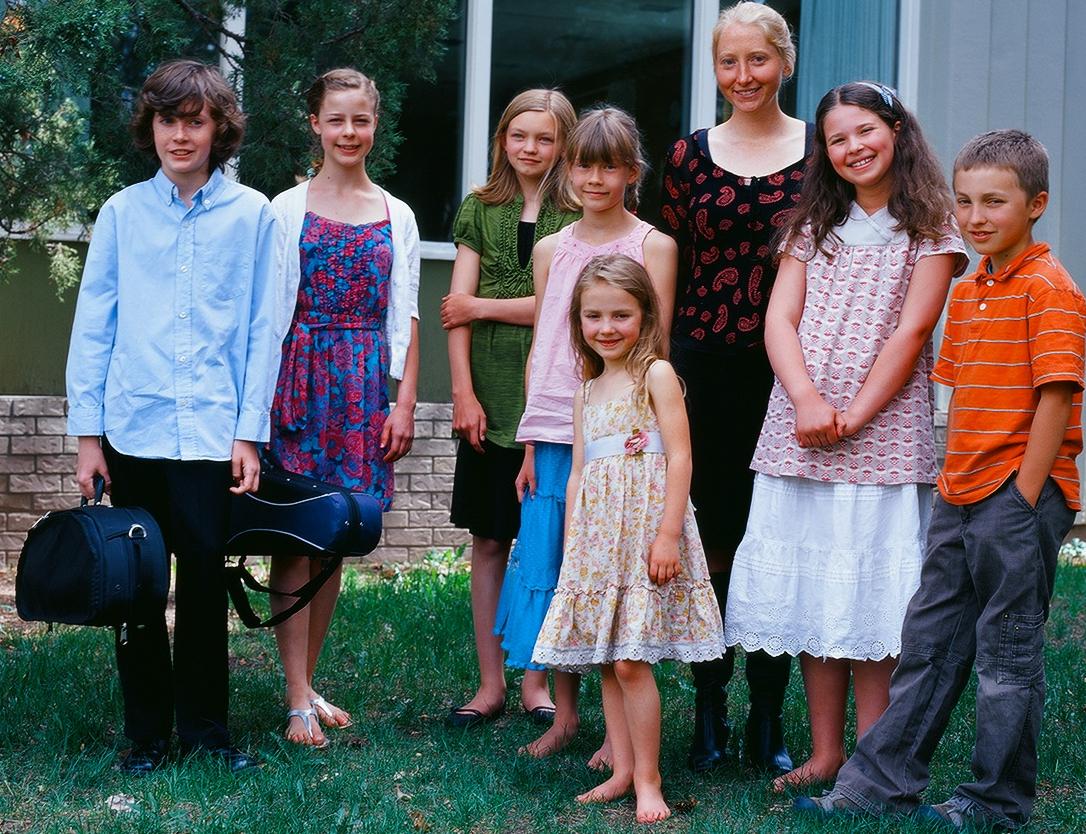 Local Instrument Repair
Lisa Barrett

, Livingston 406-223-9425
Instrument Supply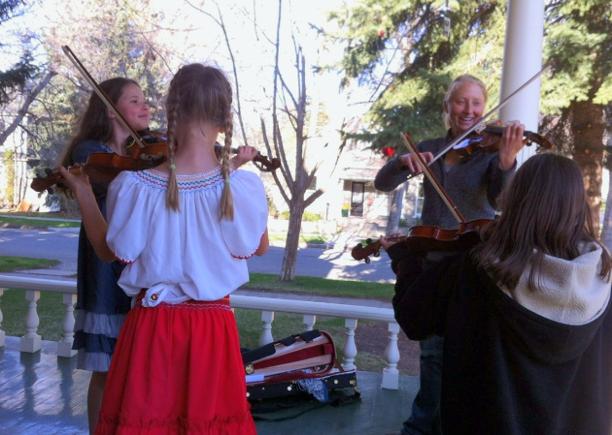 The Second String Orchestra is a community orchestra based in Bozeman, Montana, consisting of non-professional string players who enjoy getting together to play and perform classical and other diverse types of musical repertoire.
--Spring Calendar--
Rehearsals at Pilgrim Church 5:00-7:15:
Jan 13, Feb 3/10, March 10 with Mary Kothman
March 3, April 7/14 with Carrie
Rehearsals at Pilgrim 6:30-8:45 April 28 with Carrie
Dress Rehearsal: Tuesday May 7 7:30-9:30
Outreach: TuesdayApril 30 7:30-8:30 location TBC
Concert at Ellen Theatre: Saturday May 11 at 7:00pm, 5:45pm touch up
A chamber music and home-school orchestra program for Youth. Please contact Carrie for more details.
--Spring Calendar--
Registration Due Jan 2 REGISTER HERE
Music will be distributed by Jan 15.
Coachings and Rehearsals Wednesdays at Pilgrim Church beginning Feb 13 4:00-6:30
Carrie's coachings: Feb 13/27, March 13, April 3/10/24, + 1 with coaching sub
Pico's coachings: Feb 13/20, March 6/13/27, April 10, May 1
No rehearsals: March 20 – Spring Break
Outreach Tour: April 17 3:50-5:00 at Aspen Pointe
Dress Rehearsal: May 8 at regular coaching time
Concert in Pilgrim Sanctuary: May 15 – arrive at 4pm, concert 4:15-5:30