May
5/5 4:30/5:15-6:30 performance class at Pilgrim
5/8 & 5/10 no lessons after 6:30
5/12 3:45 and 5:00 spring final recital
5/26 final lessons of spring semester
5/30-31 make-ups
Summer Session
Lessons 10am-5pm, Sign up for only dates you'd like lessons. Registration due June 1.
Mon June 12 (Pico), Tues June 13 and Wed June 14
Mon June 19, Tues June 20, and Wed June 21
Mon June 26, Tues June 27 (Pico), Wed June 28 (Pico)
Mon July 10, Tues July 11 (Pico), Wed July 12 (Pico), and Fri July 14
Mon July 17 (Pico), Tues July 18 (Pico), Wed July 19 (Pico)
Mon July 24, Tues July 25, Wed July 26 (Pico)
Tues Aug 1 (Pico) and Wed Aug 2 (Pico)
Mon Aug 7, Tues Aug 8, and Wed Aug 9
Mon Aug 14, Tues Aug 15, and Wed Aug 16
Fall Semester Begins September 12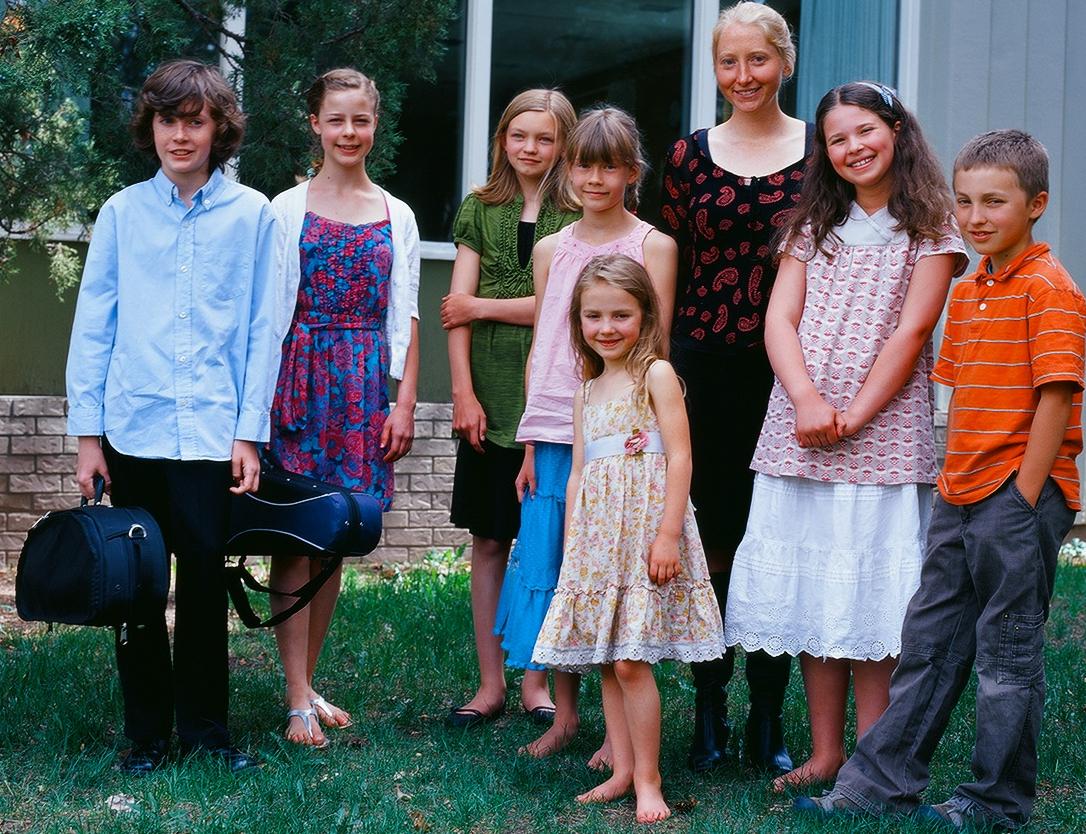 Local Instrument Repair
Lisa Barrett

, Livingston 406-223-9425
Instrument Supply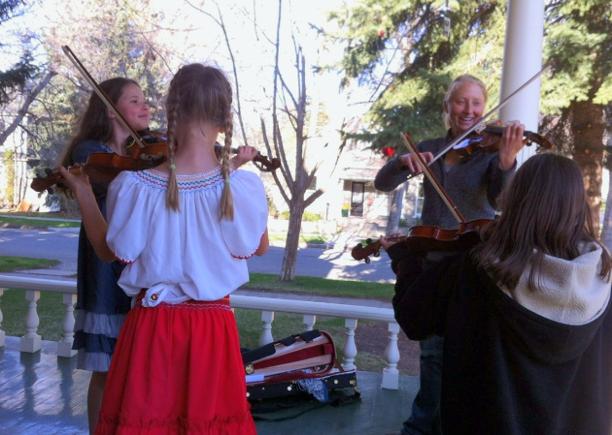 The Second String Orchestra is a community orchestra based in Bozeman, Montana, consisting of non-professional string players who enjoy getting together to play and perform classical and other diverse types of musical repertoire.
--Calendar--
Rehearsals Sundays 5:00-7:15 - Feb 12&19&26, March 5&26, April 9&23&30, May 7
Dress Rehearsal Thursday May 18 7:00-9:15
Outreach Tour Friday May 19 4:30-5:30 Bozeman Lodge
Concert Sunday May 21 at 4pm, 3:00 touch up
*All events at Pilgrim Church
Fall Chamber Music Program
A chamber music and home-school orchestra program for Youth. Please contact Carrie for more details.
--Calendar--
Coachings and Rehearsals Wednesday afternoons at Pilgrim Church Feb 8 - May 10
Outreach Tour April 19 4:15-5:30 Bozeman Lodge
Spring Concert May 17 4:30 at Pilgrim Church