June
June 11 Summer session begins - no lessons June 18-25
July
July 3-7 Lessons with Pico
July 18-20 Lessons with Pico
August
August 31 end of summer session
September
Sept 1-11 Lessons with Pico by request
Fall session begins Sept 11
Sept 14-16 Carrie out of town
Sept 21 4:00-4:45/4:45-6:45 Performance Class at Pilgrim
Sept 22 7:30 and Sept 23 2:30 Bozeman Symphony
October
Oct 3 5:30-7:15 No lessons - rescheduled for an evening that week
Oct 9 and 11-16 Lessons with Pico (Oct 10 rescheduled to Oct 8 or 12)
Oct 26 4:00-4:45/4:45-6:45 Performance Class at Pilgrim
Oct 27 7;30 and Oct 28 2:30 Bozeman Symphony
November
Nov 1 @3pm - Nov 4 Lessons with Pico
Nov 7-12 Lessons with Pico
Nov 16-18 Carrie out of town
Nov 22-23 Thanksgiving, no lessons
Nov 26 Final Group Class (8 classes total)
Nov 29-Dec 4 Lessons with Pico (Nov 28 rescheduled to Nov 25 or 27)
December
Dec 7 4:00-4:45/4:45-6:45 Performance Class at Pilgrim
Dec 14 3:45 and 5;00 Fall Recital at Pilgrim, end of fall semester
Dec 16 Make up day
Dec 17 Final day of fall semester
January
Jan 2 Spring semester begins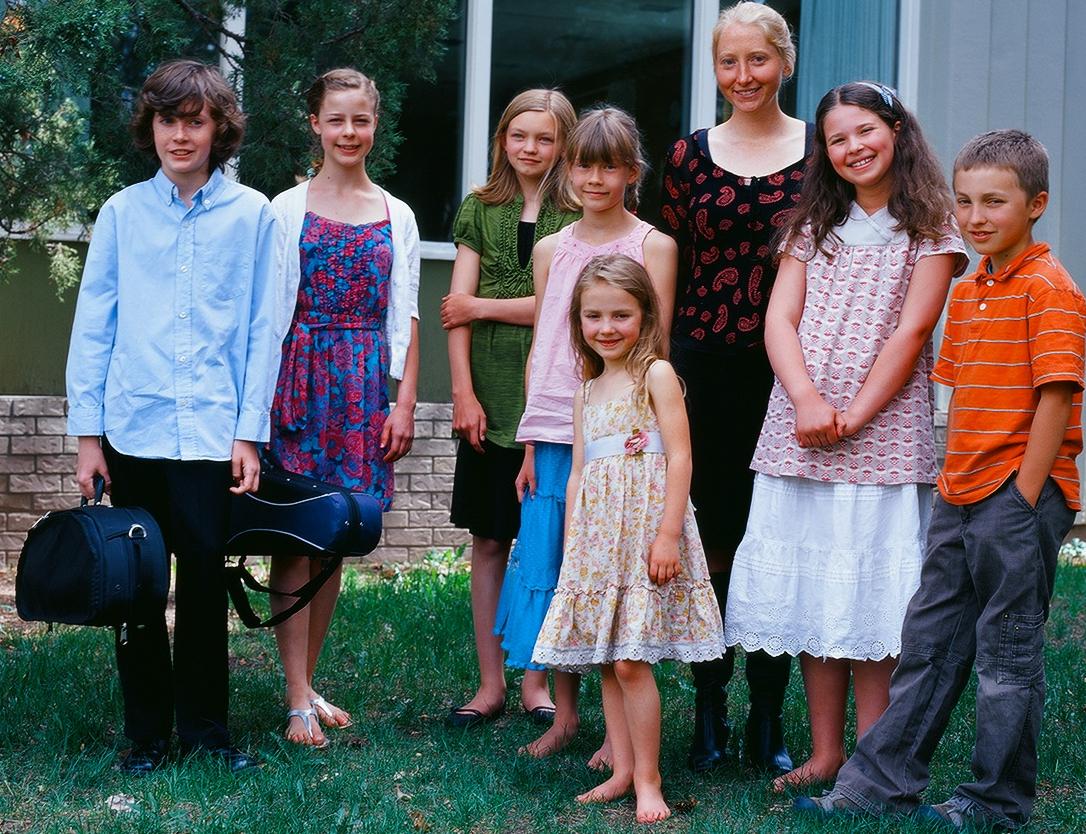 Local Instrument Repair
Lisa Barrett

, Livingston 406-223-9425
Instrument Supply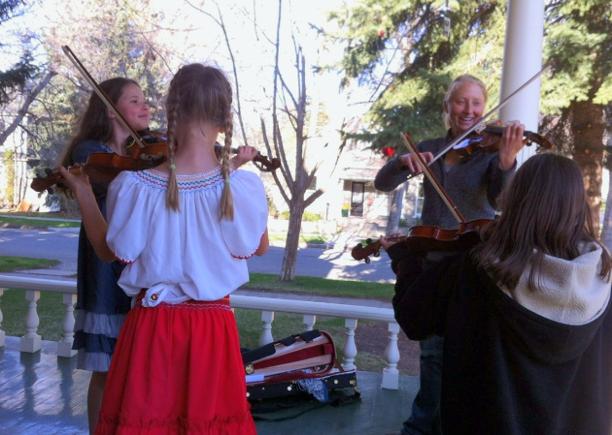 The Second String Orchestra is a community orchestra based in Bozeman, Montana, consisting of non-professional string players who enjoy getting together to play and perform classical and other diverse types of musical repertoire.
--Fall Calendar--
Fall Program
Rehearsals at Pilgrim Church 5:00-7:15: Sept 23/30, Oct 7/21/28, Nov 4/18/25
Dress Rehearsal at Pilgrim: Saturday Dec 8 4:30-6:45
Outreach: Sunday Dec 9 5:00-6:00 at Gallatin Gateway Community Center
Concert at Pilgrim: Tuesday Dec 11 at 7:30pm, 6:45pm touch up
Messiah
The SSO will again play the Messiah at First Presbyterian. The Messiah project is optional – please indicate your plan to participate with fall registration.
Rehearsals at Pilgrim: Dec 13 7:30-9:30 (strings with Carrie), Dec 14 7:00-9:00 (strings with Lukas)
Dress at First Pres: Dec 15 1:00-3:00 (tutti)
Concert at First Pres: Dec 16 at 3:00
A chamber music and home-school orchestra program for Youth. Please contact Carrie for more details.
--Fall Calendar--
Registration Due August 25
Music will be distributed by Sept 17.
Coachings and Rehearsals Wednesdays at Pilgrim Church beginning Sept 26 3:55-4:40 or 4:40-5:25
Carrie's coachings: Sept 26, Oct 3/17/24/31, Nov 7; Nov 28 with Greg Young gyoung@montana.edu
Pico's coachings: Sept 26, Oct 3/17/24/31, Nov 7/28
No rehearsals: Nov 22 – Thanksgiving
Outreach Tour: Nov 14 3:50-5:00 at Aspen Pointe TBC
Dress Rehearsal: Dec 5 at regular coaching time
Concert in Pilgrim Sanctuary: Dec 12 – arrive at 4pm, concert 4:30-5:30
-- Spring Calendar --
Carrie's coachings: Feb 13/27, March 13, April 3/10/24, + 1 with coaching sub
Pico's coachings: Feb 13/20, March 6/13/27, April 10, May 1
No rehearsals: March 20 – Spring Break
Outreach Tour: April 17 3:50-5:00 at Aspen Pointe TBC
Dress Rehearsal: May 8 at regular coaching time
Concert in Pilgrim Sanctuary: May 15 – arrive at 4pm, concert 4:15-5:30