Announcing our New Website!
Baroque Music Montana presents
Roma became Rome.
Venezia became Venice.
Firenze became Florence.
But somehow Balogna never became Baloney, except in sandwiches.
We ladle the Balognese sauce on Corelli, Cazzati, Vitali, Caldara, Granata, and Gabrieli.
Performed by
Adriane Post from New York City and Bozeman Symphony concertmaster Carrie Krause, baroque violins, baroque cellist Paul Dwyer from Chicago, and John Lenti, theorbo.
- Concerts -
Aug 28 at 7:30pm
Eagle Valley Ranch, Salmon ID
RSVP (973) 420-2013
August 29 at 7:30pm
Columbus Community Congregational Church
138 W 4th Ave N, Columbus MT
Admission $20 general, $5 students
Sponsored by Stillwater County Extension - More information k.a.ralph@gmail.com
August 30 at 7:00pm
Kania House
10052 Floating Island Way, Shepherd
Admission $25, refreshments served
RSVP Anne floatingisland@me.com
August 31 at 7:30pm
Beehler Home
144 Heather Lane, Triple Tree, Bozeman
Admission $25 general, $5 students. Refreshments served
Tickets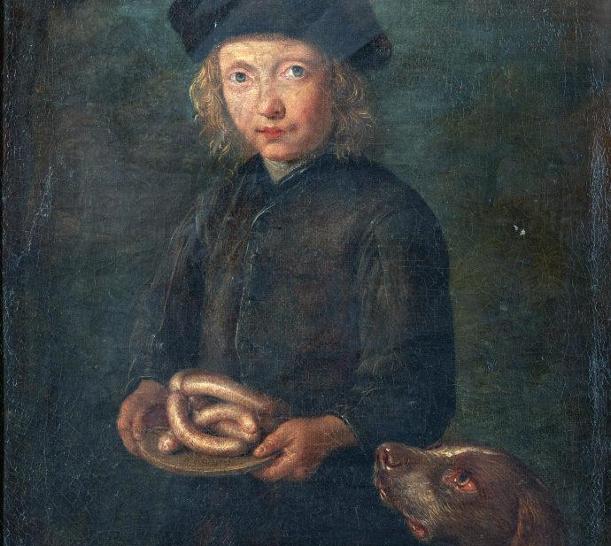 BAROQUE MUSIC MONTANA and BOZEMAN SYMPHONY
present
THE PERIOD PERFORMANCE WORKSHOP
August 24-26, 2018
This summer features chamber music and a special guest harpsichordist joining us from the Royal Academy in London, Benedict Williams, as well as our fabulous faculty from the I-90 Collective. The workshop is open to professional and amatuer players as well as high school students. Presented by Bozeman Symphony and hosted by First Presbyterian Church in beautifuldowntown Bozeman,, the three-dayworkshop will feature:
Chamber coachings
Orchestral performances
Technique classes
Masterclasses
Period Stories and Tales
Join us for a free concert featuring all chamber and orchestral ensembles, Aug 26st at 4:00pm at First Presbyterian Church. All are welcome!
Registration available Here.
2015 was the inaugural year of Baroque Music Montana, made possible by a grant from The Juilliard School's Alan D. Marks Center for Career Services and Entrepreneurship.