I-90 Collective
Summer Concerts -August 20-24th, 2017
Venezia - Sonatas Transalpina
Join the I-90 Collective tracing the inestimable influence of virtuoso Venetian musicians into the south of Germany, through the hardwood forest to Innsbruch, and into England via an adopted manuscript of excellent Italian madrigals. Sublimity and honesty characterize gorgeous works by Vivaldi, Purcell, Becker, and other seventeenth century gems.
Sunday August 20th at 4pm
St. Timothy's Chapel, Anaconda MT
Admission $20
Monday, August 21st at 7:0pm
Laura Gilmore home, 83 Vista Grande, Ennis MT
Admission $20 individual/$30 per couple
RSVP ascruggs@ennisschools.org
Tuesday, August 22nd at 7:30pm
Clark Chateau, Butte MT
Admission $20 at door. Refreshments served
Wednesday, August 23rd at 7:30pm
Padilla Home, 67 Wade Lane, Bozeman MT
Admission $20 general/$5 students at door. Refreshments served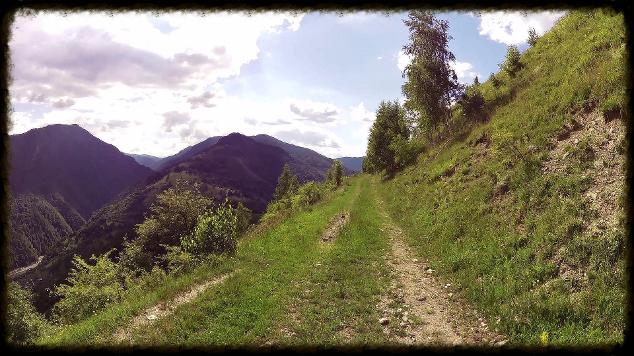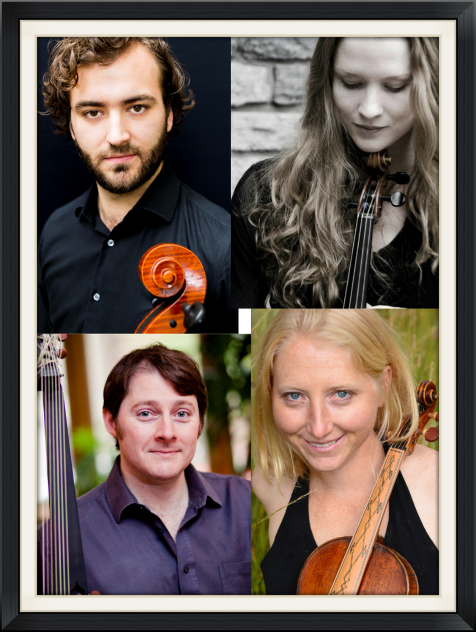 BAROQUE MUSIC MONTANA and BOZEMAN SYMPHONY
present
THE PERIOD PERFORMANCE WORKSHOP
August 25-27, 2017
This summer features chamber music and a special guest harpsichordist joining us from the Royal Academy in London, Benedict Williams, as well as our fabulous faculty from the I-90 Collective. The workshop is open to professional and amatuer players as well as high school students. Presented by Bozeman Symphony and hosted by First Presbyterian Church in beautifuldowntown Bozeman,, the three-dayworkshop will feature:
Chamber coachings
Orchestral performances
Technique classes
Masterclasses
Period Stories and Tales
Join us for a free concert featuring all chamber and orchestral ensembles, Aug 27st at 4:00pm at First Presbyterian Church. All are welcome!
Registration Open, available Here.
2015 was the inaugural year of Baroque Music Montana, made possible by a grant from The Juilliard School's Alan D. Marks Center for Career Services and Entrepreneurship.