Baroque Music Montana
presents
Concert Tour - January 4-9, 2018
Cosmopolitans - Telemann and Leclair
Superstars of the Baroque,Telemann and Leclair were infamous for their synthesis of style, pulling together the corners of the continent through diverse musical works. Baroque violins, bassoon, and lute take flight with this cocktail of cosmopolitan compositions. Additional pieces by Guignon and Guillemain round out this program of sonatas and quartets.
Featuring musicians Davina Clarke from London and Bozeman Symphony concertmaster Carrie Krause, baroque violins, Portlander Nate Helgeson, baroque bassoon, and John Lenti, theorbo and lute.
- Concerts -
Thursday January 4th
Bozeman High School outreach 10;20 and 11:15
Belgrade Public Library 6:00-7:00pm
Sponsored by Bozeman Symphony's Far Afield program
Friday, January 5th 5:30-8:00pm
Vorachek home, 42 Mountainbrook Dr, Red Lodge MT
Admission $30. Refreshments served
RSVP Gerald Davidson 406.425.8922 miscmail@onemain.com
Saturday, January 6th at 1:00pm
Columbus Community Congregational Church
138 W 4th Ave N, Columbus MT
Admission $20
Sponsored by Stillwater County Extension
Saturday, January 6th at 7:00pm
Kania Home, 10052 Floating Island Way, Shepherd MT
Donation $25. Refreshments served
RSVP Anne Kania floatingisland@me.com
Sunday, January 7th at 4:00pm
Krause Home, 18 Kurt Allen Ct, Helena MT
Admission $25. Refreshments served
RSVP Jean Krause simplystrings1@gmail.com
Monday January 8th at 7:30pm
Cikan Home, 31 Hitching Post Rd, Bozeman MT
Admission $25 general/$5 students. Refreshments served
Tuesday January 9th at 8:00pm
Big Sky Chapel, 510 Little Coyote Rd, Big Sky MT
Admission free
Sponsored by the Peggy Dicken Schwer Memorial Fund and the Carroll Toepffer Memorial Fund
Presented by Big Sky Arts Council - more information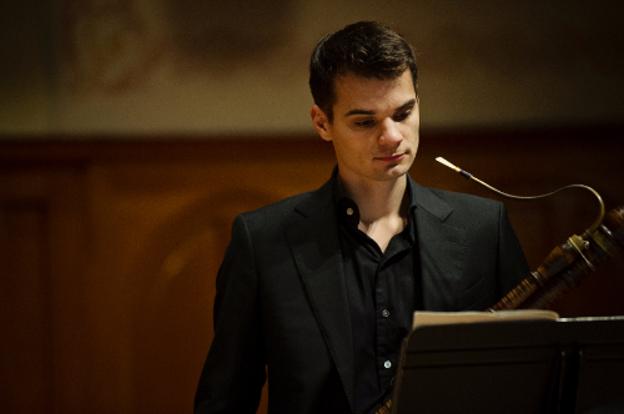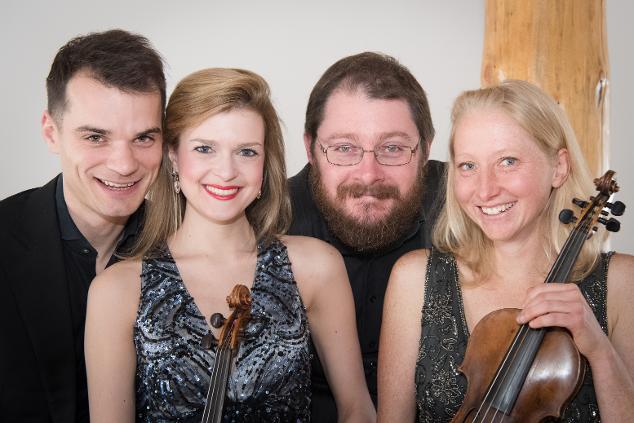 BAROQUE MUSIC MONTANA and BOZEMAN SYMPHONY
present
THE PERIOD PERFORMANCE WORKSHOP
August 24-26, 2018
This summer features chamber music and a special guest harpsichordist joining us from the Royal Academy in London, Benedict Williams, as well as our fabulous faculty from the I-90 Collective. The workshop is open to professional and amatuer players as well as high school students. Presented by Bozeman Symphony and hosted by First Presbyterian Church in beautifuldowntown Bozeman,, the three-dayworkshop will feature:
Chamber coachings
Orchestral performances
Technique classes
Masterclasses
Period Stories and Tales
Join us for a free concert featuring all chamber and orchestral ensembles, Aug 26st at 4:00pm at First Presbyterian Church. All are welcome!
Registration Opens May 1st, available Here.
2015 was the inaugural year of Baroque Music Montana, made possible by a grant from The Juilliard School's Alan D. Marks Center for Career Services and Entrepreneurship.